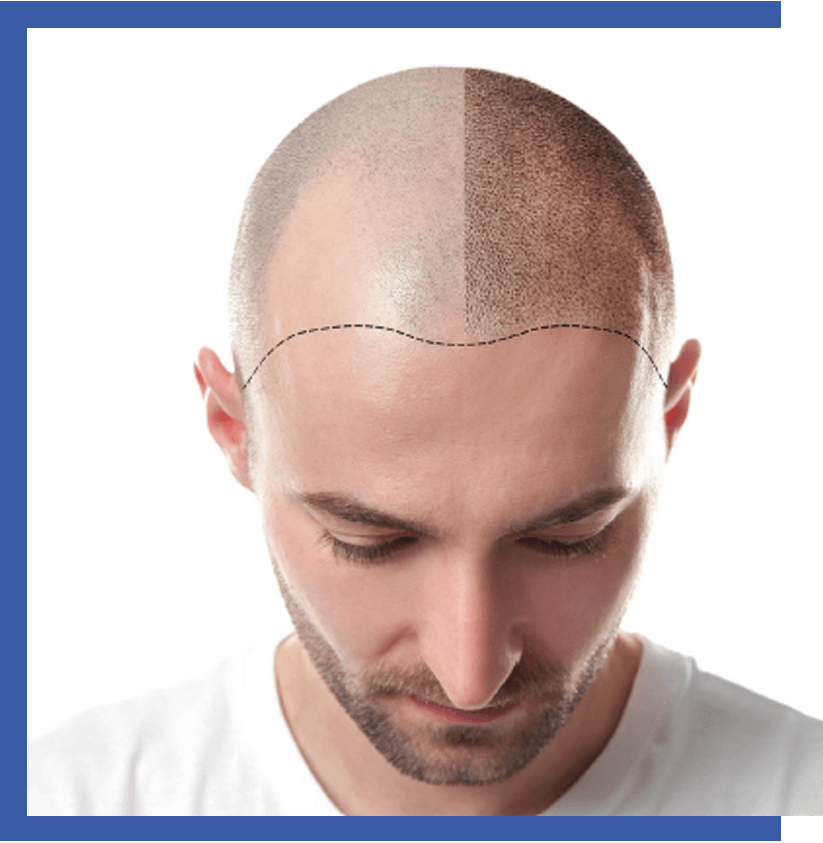 Hair Transplantation
---
Follicular unit extraction (FUE) is the first method that is mainly applied for hair transplantation. FUE method does not involve incision on the scalp, hence becoming advantageous both during the operation and the recovery phase. Leaving no scars on the scalp or tissue, this method is most preferred by our patients
Similar to the post-operation procedures of robotic hair surgery and DHI (Direct Hair Transplanting) method, the first day will be used for general controls and washing procedures for 10 days starting 48 hours after the control phase. The new hairs will show growth within 2-3 weeks. Hair loss may be observed for a temporary period. After a resting stage of a couple of weeks, the transplanted hair will start to re-grow and normalize after the 6th month. This process may slow down for some other parts of the scalp. The individuals admitted to a hospital for hair transplantation are advised to wear clothes with buttons or zippers. The patient must visit the hospital 48 hours after the procedure for washing. The washing procedure will continue for 10 days. Based on the request of the patient, the washing procedure may be performed either in the hospital or at home.
Warnings and Recommendations
---
After hair transplantation, the patient should not perform sport activities or go swimming, avoid bathhouses and saunas for at least 1 month.
Shaving, haircut and direct exposure to sun should be avoided for 6 months.
Patients generally do not feel pain after the procedure; a kit of painkillers and ice gel packs are provided for the patient.  
The patient should stop blood thinners, alcohol and tobacco use 10 days before the operation. Use of tobacco and alcohol should also be avoided for 10 days after the operation.
The patient may only lie on his/her back during sleep on the first night after the operation. The patient should also avoid standing for too long and may only rest sitting at a 45 degree angle.
Hydration must be ensured to prevent edema formation and anti-edema drugs must be used.