Application and Service Procedure
---
---
Preliminary Information Form
Our guests requesting health tourism services are requested to fill in a preliminary information form through consultation with our specialists. In accordance with the protection of personal data procedures, the data collected will be shared with the authorized medical teams only.
---
Choice of Healthcare Center and Medical Team
Upon filling of the preliminary information form, our specialists will contact our medical teams and present comments, options and treatment plans to the customers, taking into consideration the expectations of our guests.
---
Travel Procedure
Once our guests submit their preference to us, our experts will initiate the organization of travel, accommodation and the course of action.
---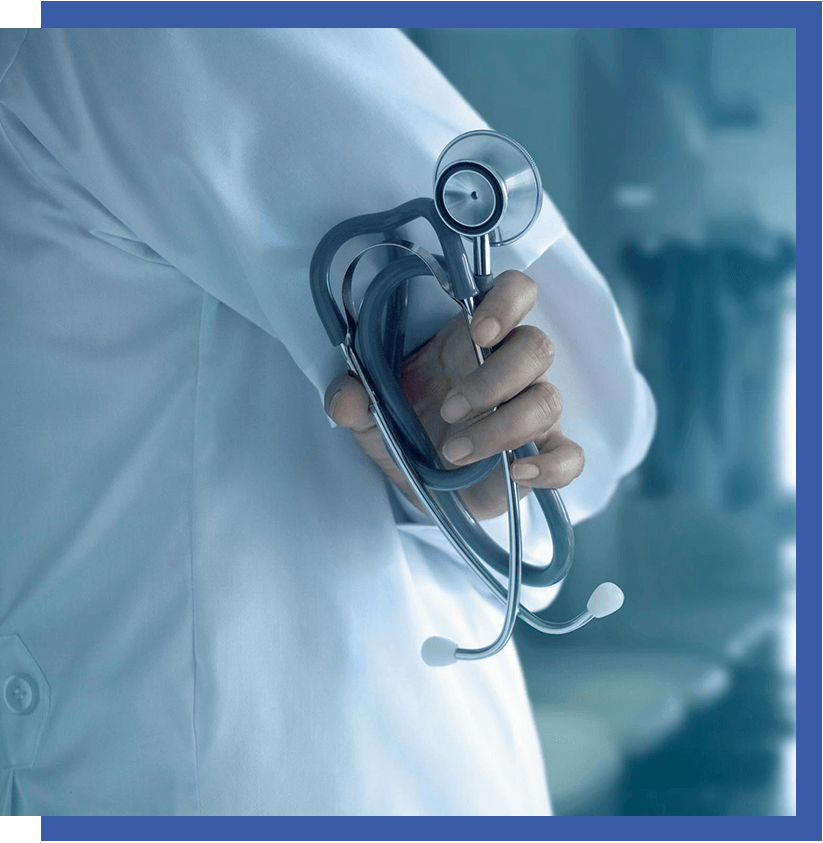 Health Tourism in Turkey
---
Turkey is a leading country for tourism, with her cultural heritage, natural beauty, accommodation facilities of high standards and professional teams of experts specialized in their corresponding fields. Every year, around 30-35 million people from 100 different countries choose Turkey for various fields of tourism. Within the last decade of the Health Reform Project initiation, healthcare services in Turkey have obtained international standards and recognition. With up-to-date healthcare facilities designed in high tech infrastructure, international quality accreditations and well-trained experts specialized in their respective fields, Turkey has a pioneering status in healthcare tourism. In addition to these criteria, Turkey offers a more financially reasonable and easier access to healthcare services compared to the other countries, thanks to the applicable healthcare policies. Having a patient satisfaction rate higher than the average value of OECD countries, Turkey has been a destination of choice in the recent years for healthcare services for the people of Europe, America, Middle East, Northern Asia and citizens from other various countries.
---