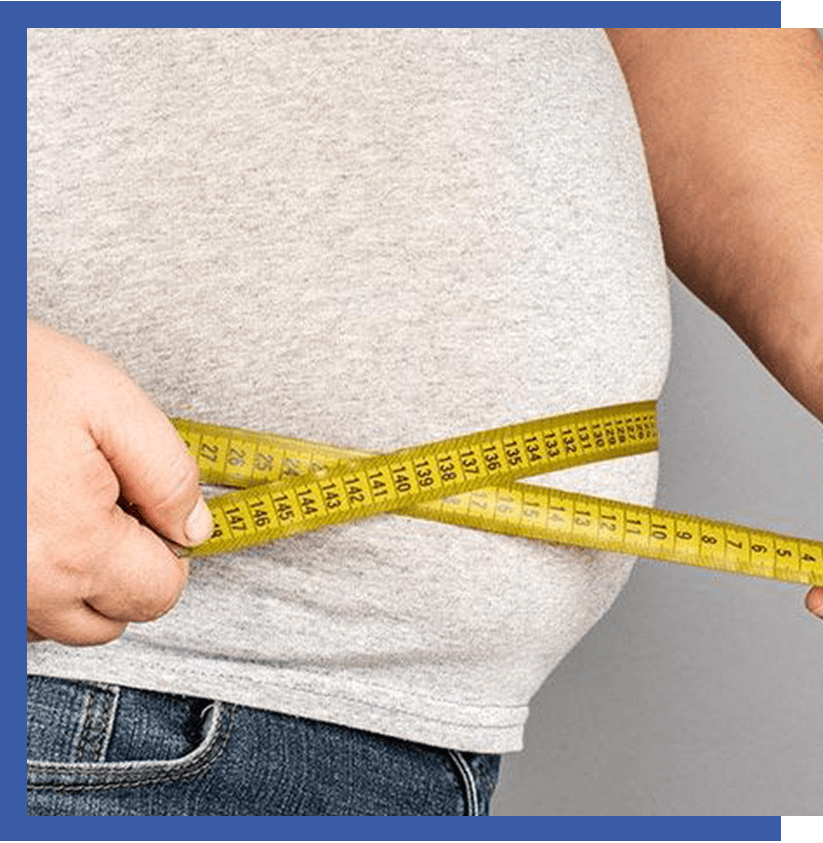 Bariatric Surgery
---
Sleeve gastrectomy is an obesity surgery that is performed via the surgical removal of approximately 80% of the stomach. Weight loss is aimed via multiple mechanisms. A newly-formed stomach, with its significantly lower capacity, allows lesser food and calorie intake compared to a regular stomach. However, the main impact is ensured through the stabilization of hormones regulating fasting, postprandial and regular blood sugar.
An essential point which a patient must be aware of is that a new way of life should be embraced after the surgery. Adopting a low-carb and high-protein diet under the supervision of nutrition and dietetic experts, having more small meals, developing an effective chewing habit, daily multivitamins, calcium and vitamin D supplement intakes and physical exercise are of utmost importance.
With our bariatric surgery team of experienced dieticians, internal diseases specialists, psychologists and general surgeons that are recruited by our partnering establishments, we provide clear and transparent information and service to our patients.
Stomach Botox
Sleeve gastrectomy